Find balance in your health with AcuMaster
It's time to choose your health with proven results.
It's simple – we have exceptional experience and are result driven. We care about your health and want to work with you, offer our professional insights, and provide solutions that fit your healthcare needs.
_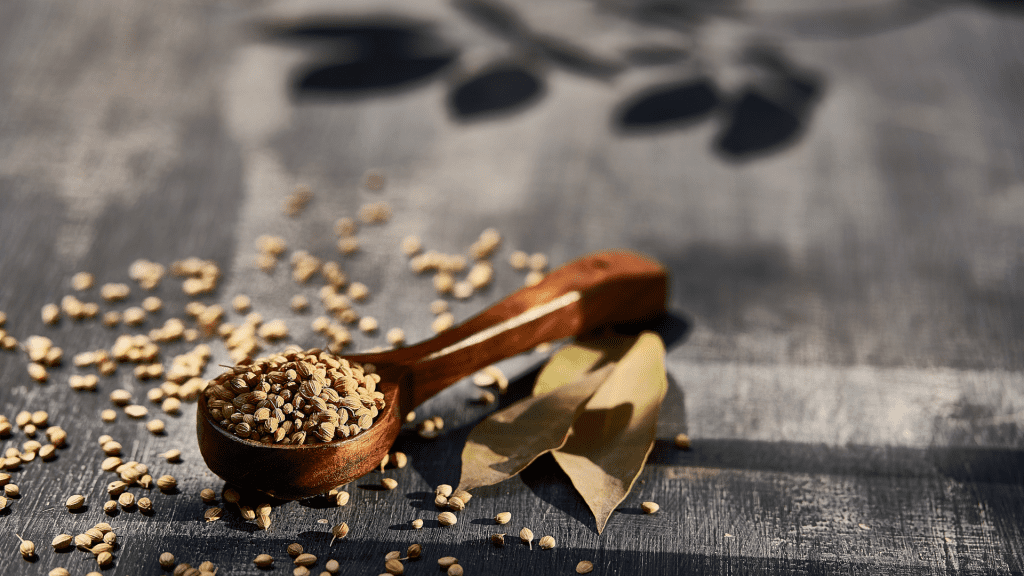 Traditional Chinese Medicine
Herbal formulas can accomplish many things Acupuncture and Moxibustion may not, especially in cases of internal diseases…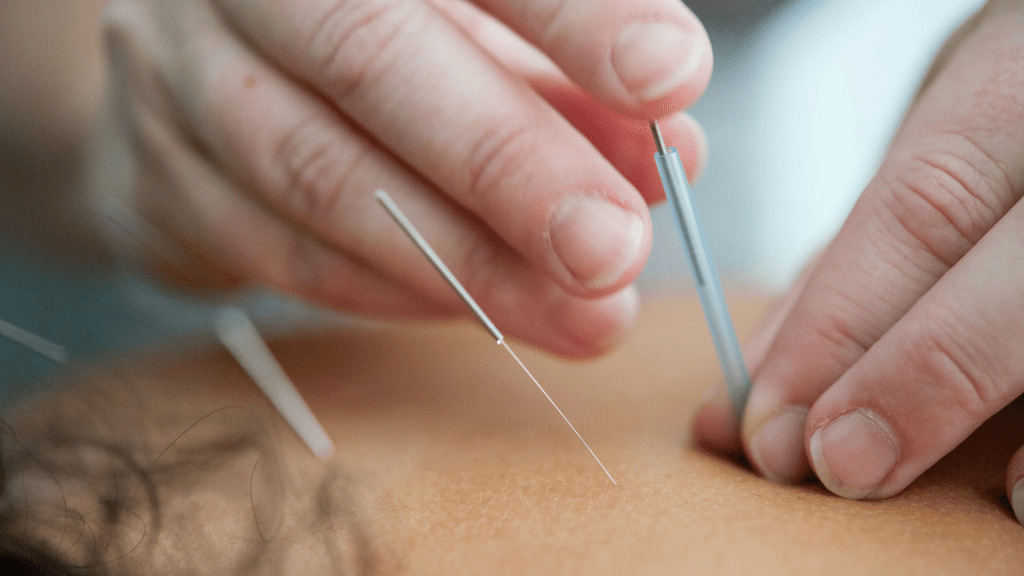 Acupuncture & Moxibustion
Versatile, simple and effective. These modalities can dramatically improve ones health for many cases…
Lin-Style Manipulation Therapy
"Injury is not the only cause of pain, and pain is not the only by-product of structural dysfunction…"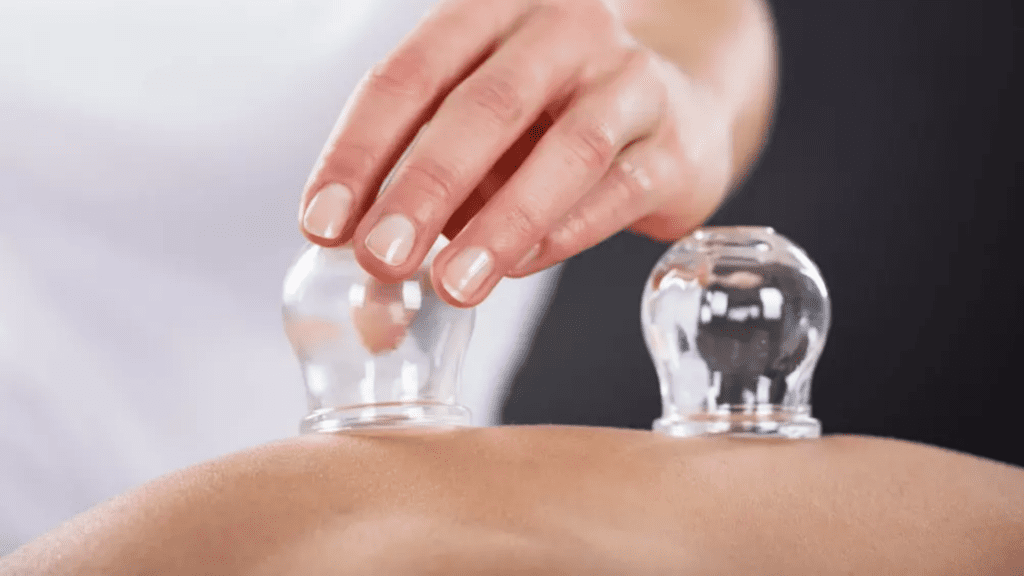 A TCM modality that involves placing cups on various areas of the body to facilitate healing and improvement in blood flow…
Creating a healthy and safe space for healing
Helping you regain your health, rediscover inner peace to make relief simple.
The AcuMaster team focuses on rehabilitation, stress relief, and overall wellness and health using a variety of Traditional Chinese Medicine methods in conjunction with modern Western Medicine.