Your treatment plan made simple and effectively.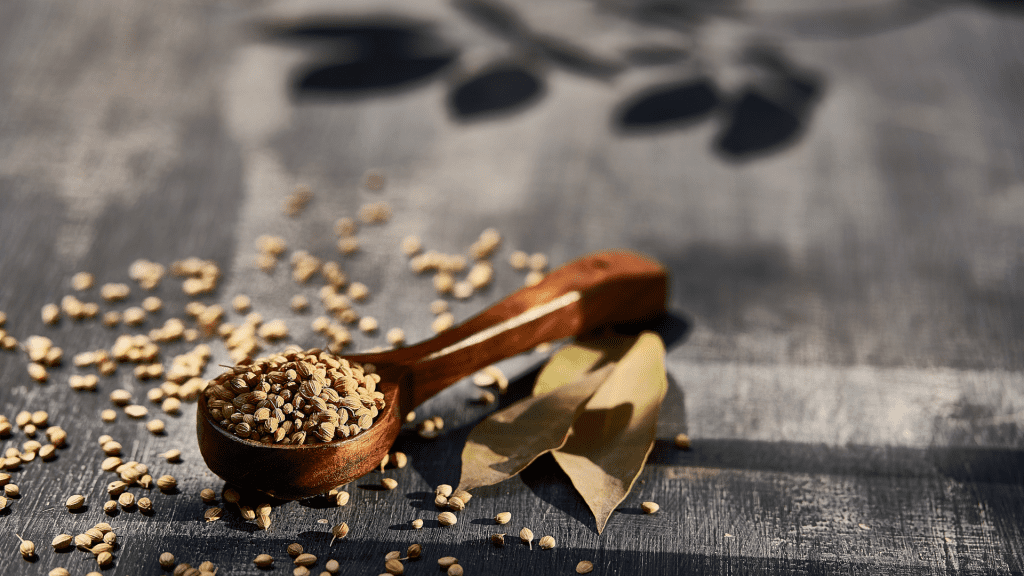 Traditional Chinese Medicine
Herbal formulas can accomplish many things Acupuncture and Moxibustion may not, especially in cases of internal diseases…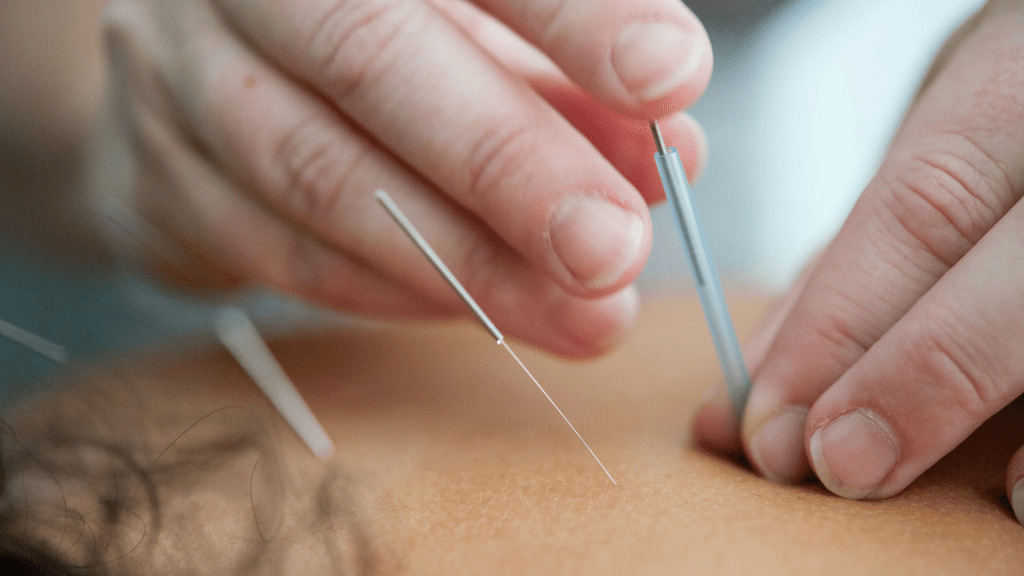 Acupuncture & Moxibustion
Versatile, simple and effective. These modalities can dramatically improve ones health for many cases…
Lin-Style Manipulation Therapy
"Injury is not the only cause of pain, and pain is not the only by-product of structural dysfunction…"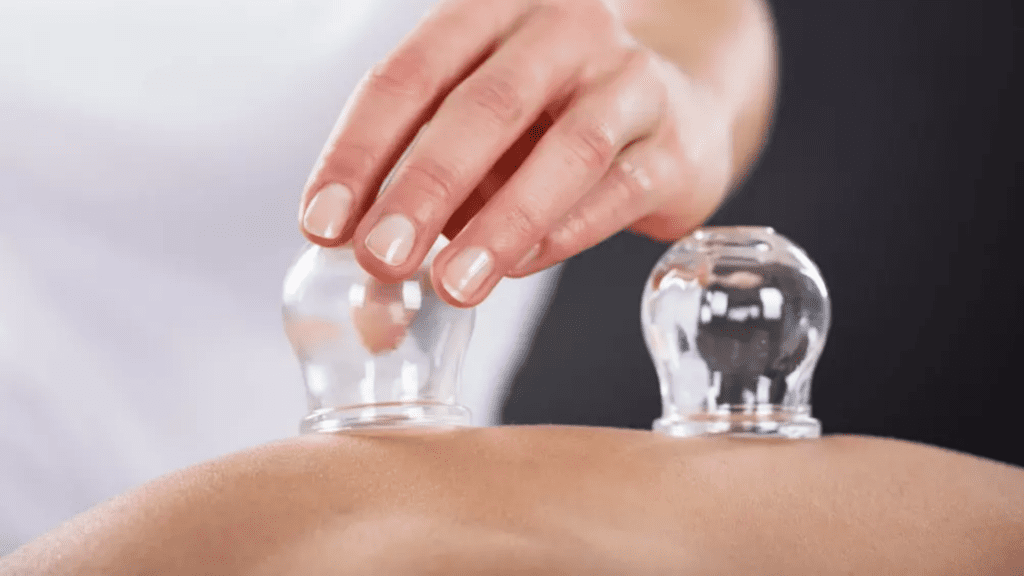 A TCM modality that involves placing cups on various areas of the body to facilitate healing and improvement in blood flow…
Get the information and help you need today.