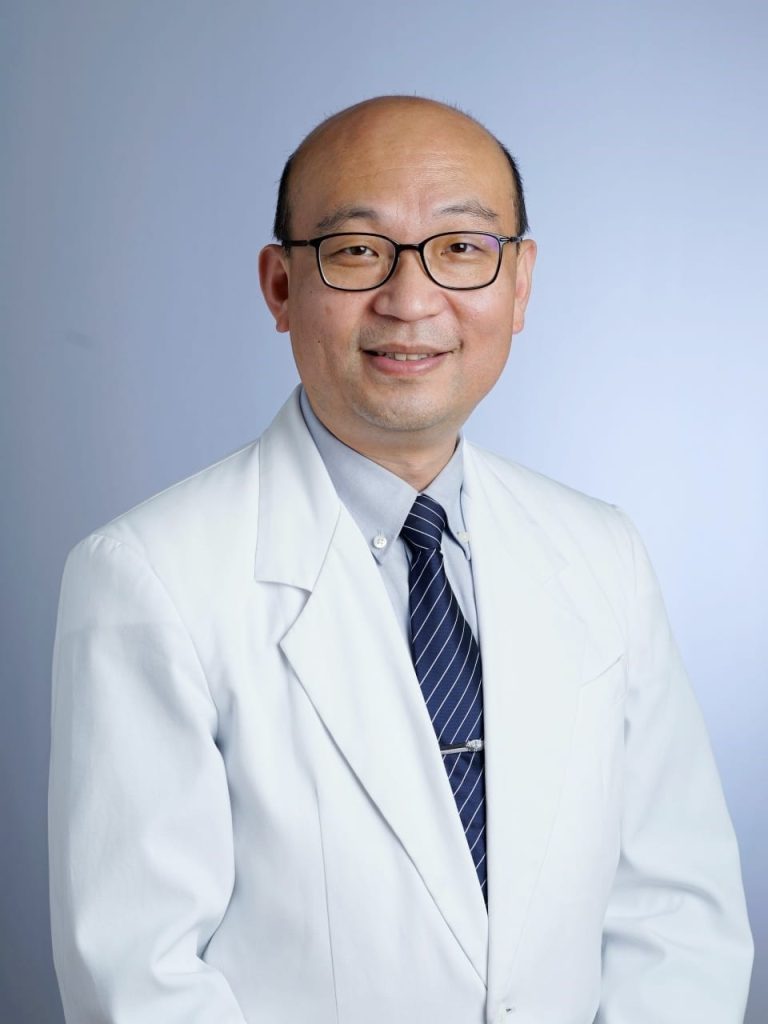 Dr. TCM (Doctor of Traditional Chinese Medicine)
Professional Memberships:
British Columbia Association of Traditional Chinese Medicine and Acupuncture Practitioners (ATCMA)
Canadian Institute of Chinese Medicinal Research (CICMR)
Research Associate, BC Cancer Agency (BCCA)
Endocrine & Diabetes Expertise Committee, World Federation of Chinese Medicine Societies (WFCMS)
Eye Acupuncture Expertise Committee, WFCMS
Director, World Association of Tung's Acupuncture (WATA)
Dr. Michael Chung received his B.Sc. in Pharmacy from Taipei Medical University in Taiwan, and his M.Sc. and Ph.D. in Traditional Chinese Medicine from Tianjin TCM University in China. As a disciple of Dr. Wei-Chieh Young, world renowned master of acupuncture & TCM, Michael has inherited a unique style of acupuncture called Tung's Extraordinary Acupuncture System (TEAS). He has studied with Dr. Young since 1990, and is one of the renowned doctor's few intimate students. Over the last 25+ years, he has not only used TEAS to great effect when treating patients, but has also taught TEAS in countries all over the world, including Taiwan, Malaysia, the U.S., the U.K., Germany and Canada.
Dr. Chung is passionate about advancing the professional education and practice of TCM in Canada, and his expertise and professional standing are well-recognized by industry authorities. Aside from being an instrumental part of Tzu Chi Clinic since its very beginning, he also founded the Canadian arm of the Tzu Chi International Medical Association (TIMA) in 2012, and has acted as its Convener since its inception. Going further back to 2001, he was appointed the Chief Examiner and Academic Consultant of the College of TCM Practitioners and Acupuncturists (CTCMA), the profession's licensing authority in British Columbia. Since then, he has played a significant role in establishing the TCM Licensing Examinations and the Mandatory Safety Courses for Herbology practice, as well as the development of the Core Competencies for TCM Practice in Canada. He became an elected member of the CTCMA Board of Directors in January 2007, and later chaired the board in 2011. Between 2007-2010, he also served as an appointed member of the Expert Advisory Committee of Health Canada's Natural Health Products Directorate (NHPD).
Get the information and help you need today.